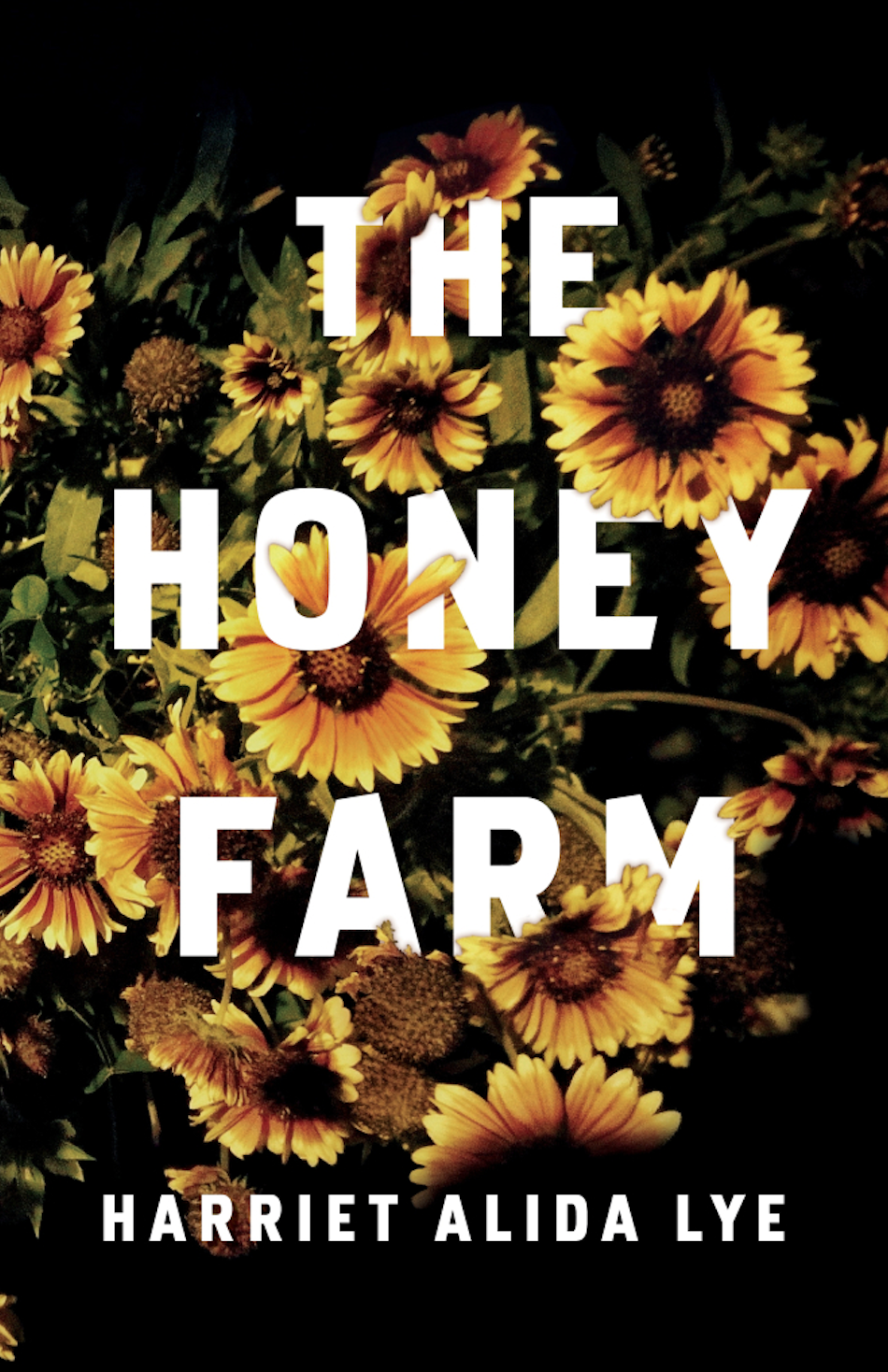 The Honey Farm
"Gothic and subtly menacing, a book as rich as the sweet substance at its core." —Grace O'Connell, author of Magnified World
The drought has discontented the bees. Soil dries into sand and honeycomb stiffens into wax. But Cynthia knows how to breathe life back into her farm: she'll advertise it as an artists' colony with free room, board, and "life experience" in exchange for labour from aspiring artists.
Wide-eyed Silvia is sitting on her childhood bed, just three days from graduating college, when she sees the ad. She doesn't think of herself as much of an artist, having written just one poem in her entire life, but the chance to test her independence proves irresistible, as does the man she meets on the honey farm. Ibrahim is a passionate, inspired painter who has also been lured from the clutch of his loving family to the colony, which at first seems utterly idyllic. To Silvia, Ibrahim, and a group of residents of mixed ability and enthusiasm, Cynthia spoons out her hard-won knowledge about the science of harvesting honey and the dramatic hierarchical dynamics at work within the hives.
But something lies beneath the surface. The edenic farm is plagued by events that strike Silvia, with an extremely Catholic background, as ominous: water runs red, frogs swarm the pond, and scalps itch with lice. One by one the other residents depart, leaving only Ibrahim and Silvia, perilously in love under Cynthia's watchful eye. Silvia and Cynthia circle each other warily – as Cynthia says of the bees: "you can't have two queens at once." As a sultry summer cools to autumn, Silvia becomes paralyzed by doubt: is she truly in danger, or is she losing her mind?
In the hands of brilliant newcomer Harriet Alida Lye, the natural world is both lovely and menacing, as lushly depicted as the interior lives of her characters. Building to a shocking conclusion, The Honey Farm announces the arrival of a bold new voice and offers a thrilling portrait of creation and possession in the natural world.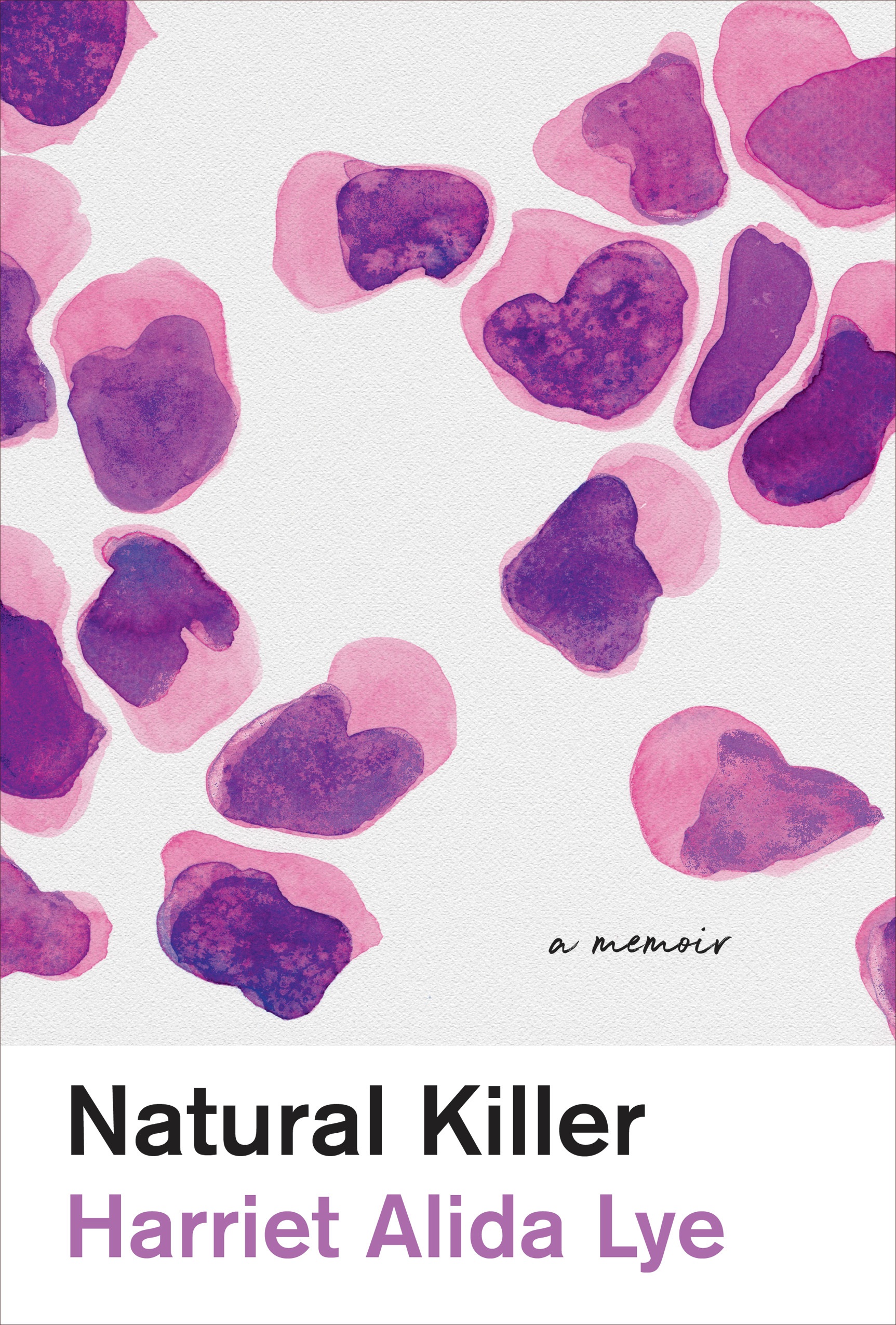 Natural Killer
"I need people to know that I exist," Harriet writes, "that their experiment worked, that by some combination of luck and science, I'm alive."
In this harrowing and intimate memoir, Harriet Alida Lye explores how, at just fifteen years old, she was diagnosed with a form of leukemia called Natural Killer, named "the rarest and worst malignancy". The average life span of patients with this diagnosis is 58 days. There are no known survivors. There were no known survivors.
Fifteen years after Harriet's diagnosis, she became pregnant, despite having been told that her chemotherapy treatment would likely make conception impossible. To be a mother is to make a death, as death is bound up in life. She knew her body had the ability to create death. She never trusted, was told to not even imagine, that it also had the power, that magical banality, to create life.
Weaving in source material from the year she spent in hospital, written by both of her parents and her teenage self, this personal reflection is told through a seamless blend of narrative, snapshots, journal entries, and blog updates posted for friends and family.
With the probing lyricism of On Immunity by Eula Biss and the searing honesty of A Life's Work by Rachel Cusk, Natural Killer explores what it's like to live with a life-threatening illness and survive it; what it means for a body to turn against itself, to self-destruct from within; and what it takes to regain trust in a body that has committed the ultimate betrayal.